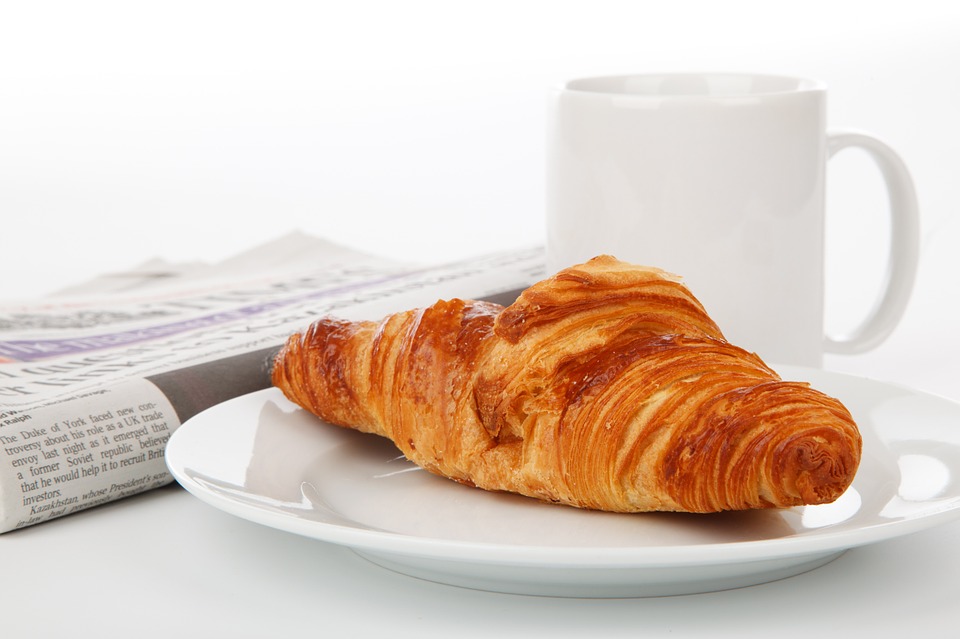 Very early morning flights are always tricky and you should prepare yourself appropriately. We have seen customers miss or nearly miss their flights because they slept late and then could not wake up on time, or due to tiredness, they have left important travel documents or other items behind.
A few things you can do to avoid any inconveniences:
Double Check All Timings
Always check your travel documents and make sure you have the correct times for airport arrival, check-in and flight take off time. Please also make sure you have arranged your lift or airport transfer service for the correct time.
Sleep Early Wake-up Early
Travellers often make a mistake by staying up all night before a super early flight and then fall asleep right at the last minute. Always try to get a night a good sleep before the flight to avoid over sleeping and missing the flight
Leave Nothing To Be Done For The Morning
To avoid any mishaps always get everything done the day before or atleast the evening before, do not leave anything for the morning! If possible print out your boarding cards, check-in online, pack all your bags properly.
Hotels Are Amazing
If you are staying in an hotel before the flight try to choose an hotel in very close proximity to the airport to avoid delays and not having far to travel if you are running late. Many airports even offer hotels inside the terminals now so you don't have to worry at all.
Book A Good Airport Transfer Service
If you are relying on an airport transfer service to get you to the airport in the morning, make sure you choose a firm who offer a quality service and do not just go for the cheapest option. A good airport transfer service provider will confirm your booking, they will make sure the driver is there on time or a few minutes early, will check the route ahead for any delays, and make sure they have sent you an appropriate size vehicle to accommodate all passengers and luggage. A good Airport Transfer Service will even offer you a wake up call option if you think you will need it!