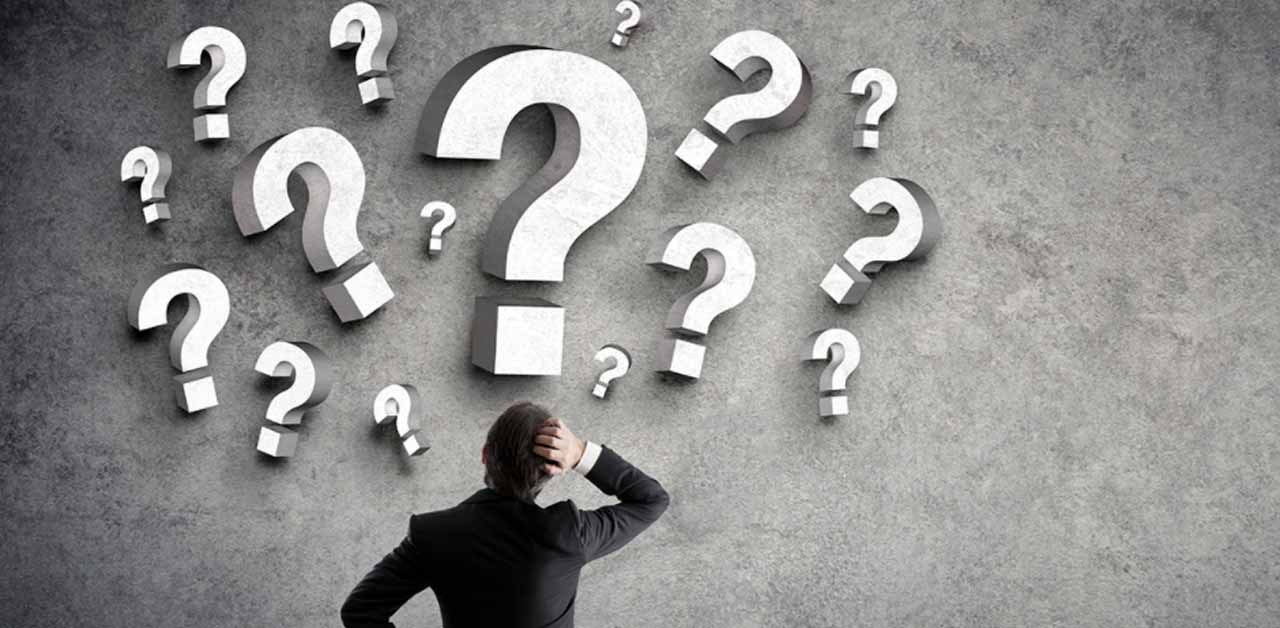 Below are some questions our customers ask before making a booking, we hope these will help you in making the booking with us.
How safe is your service?
Marlow
2017-12-14T07:19:15+00:00
We've taken a rigorous approach to ensuring the drivers we employ are the best and safest because your safety is our priority. All drivers are licensed by the local authority and are fully insured.
All drivers have passed criminal record checks with the Criminal Records Bureau.
All vehicles used are less than 5 years old, they are all licensed by the local authority and checked for safety at regular intervals.